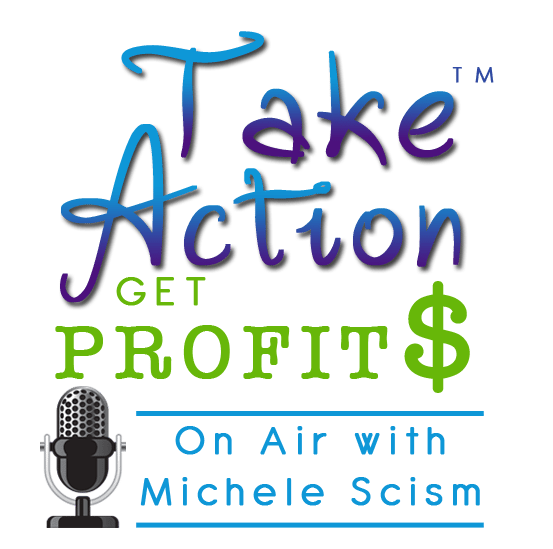 I'm so excited to be interviewing Susanne Hemet and Mike Calderwood on my radio show on April 21 at 2pm Central (3pm Eastern, 1pm Pacific).
You can catch the show live (or catch the recording here.).
Susanne Hemet is a mother, daughter, sister, friend and life-long animal lover. She has also been a successful and independent business woman for over 15 years. Having studied with such luminaries as Jack Canfield, America's Success Coach, Susanne applies her experience, skills, and "horse sense" by coaching others on how to achieve success, balance and fulfillment in their lives and their business. As a Business Success Coach, Susanne helps her clients clarify their dreams and transform them into achievable and inspiring goals and an action plan so they can get more clients and make more money with clarity, confidence and purpose. http://www.collectiveherd.com
Thrive Business Center & Mike Calderwood. Thrive Business Center was created to educate and support small business owners who are feeling burnt out or lost on where to go and what to do next. If you feel like you own a job instead of a business or if your business is running you instead of you running it – we can help!
With a strategic approach and a proven method we will help you identify what is working well in your business and what is not! Then, together we will establish an action plan with an implementation process so that your business can get back to Thriving.http://www.thrivebusinesscenter.com/
Would you like Michele to promote you?
Michele is looking for 4 entrepreneurs to promote on her radio show.  If your ideal clients are entrepreneurs and you would like Michele to recommend you to her audience on her radio show (and possibly in her newsletter) click here for more information (on the page click on segment sponsor tab).  Or email questions directly to Info@DecisiveMinds.com.